A firewood supplier you can trust
As your local provider of wood fuel, we only sell the very best products that have been certified as 'Ready to Burn'.
Our British hardwood logs have been dried in sustainable biomass-fuelled kilns to 100% guarantee a moisture content of less than 20%. 
Burning kiln dried wood will give you a consistent clean burn with maximum heat output and greatly reduce emissions and reduce the tar and soot build up in your stove and chimney.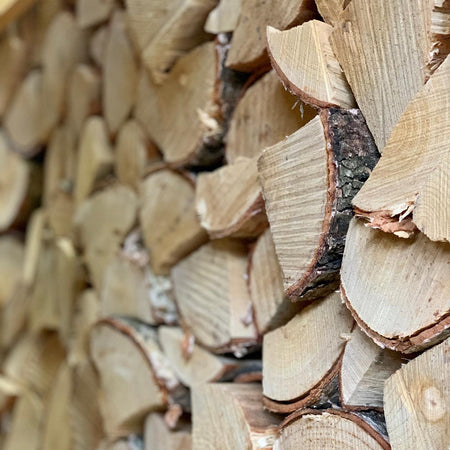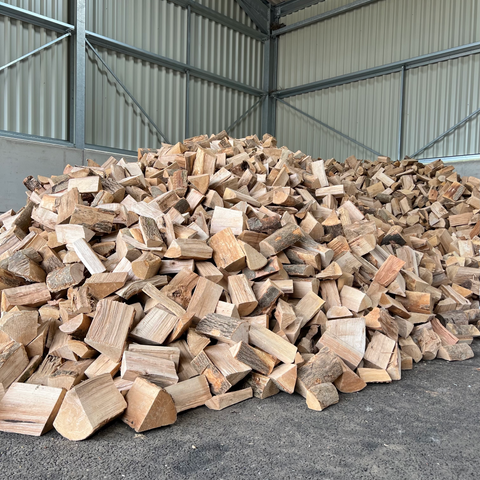 Buy British!
We provide consistent and high quality firewood which is responsibly sourced from British forests.
We believe in British business and are committed to supporting local forestry.
click here to search for your firewood
Log stores available to order now!
Keep your firewood out of the rain, well aired and in the best condition to burn efficiently.
We now offer a selection of high quality, hand built log stores with a range to suit all homes.
Click here to search for your log store
Place an order with us and we will plant a tree!
It's just that simple...we will plant one tree for every order made through our website. 
We have teamed up with Ecologi who have helped communities in the UK and around the world by supporting Reforestation and Carbon Offsetting Projects. 
There's no limit to the number of trees we will plant, so place your firewood order today and take one small step towards a greener tomorrow.
click here to Visit our ecology online profile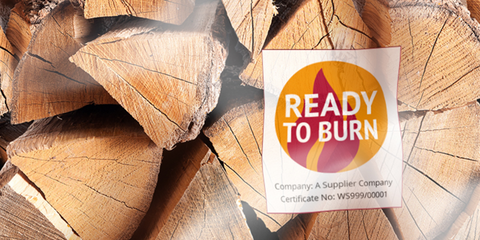 We only sell 'Ready to Burn' Firewood
Woodsure is the UK's only quality assurance certification scheme for woodfuel.
Woodsure certified suppliers, like ourselves, are your guarantee of a consistent and high quality product.
We have been certified since March 2020.
Click here for more woodsure information